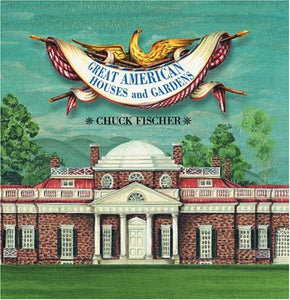 Great American Houses and Gardens Pop-Up
Filled with an array of surprises, Great American Houses and Gardens features historically accurate artwork by artist Chuck Fischer, who creates a masterpiece on every spread by combining photography and painting. Each spread features pop-ups of both house and garden, as well as informative booklets about the estate's history.
Among the fabulous pop-ups are elaborate full-scale replicas of Biltmore and Monticello, as well as a moveable carousel showing each season in the famed Winterthur gardens. A concertina allows a see-through of the Governor's Palace at Colonial Williamsburg.
Published on October 25, 2002.
RAM MEMBER PRICE: $27
---
We Also Recommend